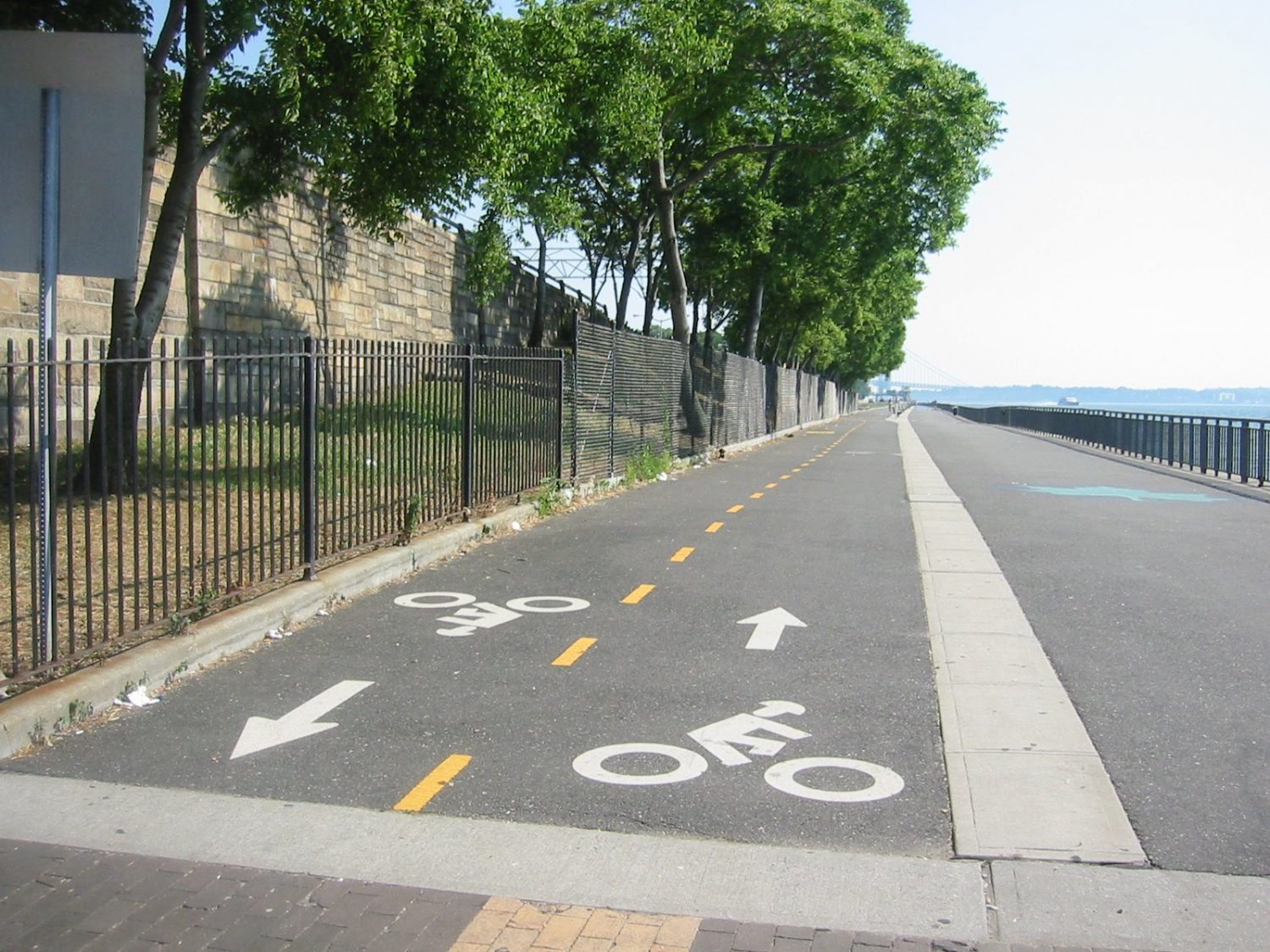 DIY Parking Painting: Save Time and Money
Being a small business owner sometimes means having to make some hard decisions of where to spend your money.  Your time is also worth money so taking the do-it-yourself route may not always be the answer.  For some things though, the DIY route could save you both time and money.  
If you're a business owner with a parking lot, then you know the additional expense that's incurred from having to maintain the lot to ensure the safety of your patrons and customers.  Relying on a contractor to complete the work can mean disruption to your business during operating hours or working on some else's time schedule.
This is one project you can take on yourself to save both time and money.  Professional grade disposable stencils are easy-to-use and cost efficient. You can paint lines, handicap spaces, arrows, and even numbers in your parking lot hassle-free.  When you're done, there's no clean up and no mess since you can simply toss them away.  
When choosing your stencil, make sure you pick one that's made for outdoor areas and the right size for your needs.  You'll also want to pick up the right paint for outdoor use to help minimize the wear.  
If you need some tips on choosing the right stencil, check out our blog to help you make the right choice.  Or check out our how-to video when you're ready to start painting.