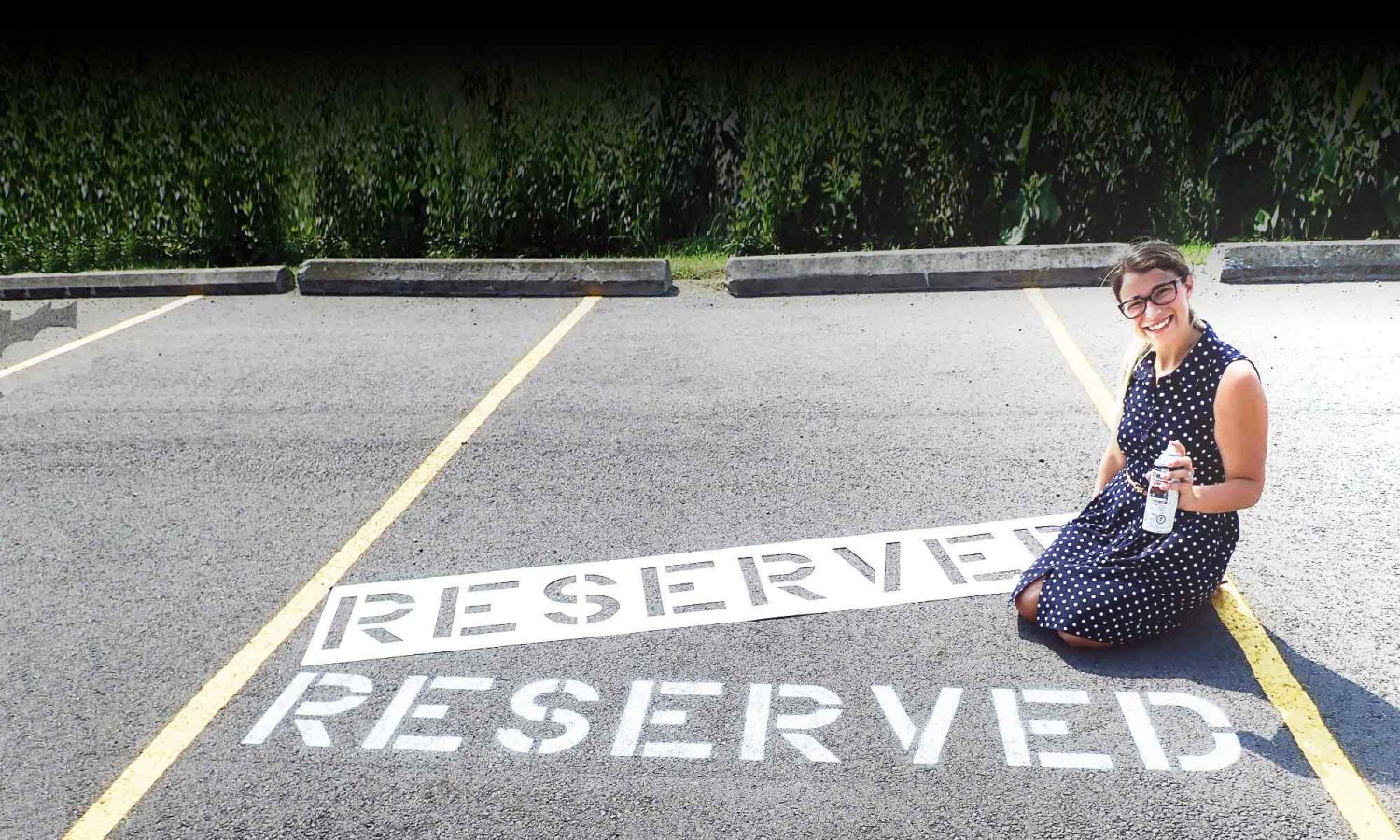 Finding the Perfect Stencil
DIY projects can be great fun and truly rewarding knowing you're responsible for the handiwork.  Most of the DIY projects we take on can be a bit challenging since the DIY activity is not likely your day job.  Hence the need for some guidance to help you get the job done right.  
Stencils are a great and fool-proof way to update a room or introduce some artwork to outdoor spaces.  Before you get started, there's a few things you'll want to keep in mind.
Disposable versus reusable stencils.

 

Reusable stencils are great but can be a larger upfront cost for a smaller or one-time project.

 

Disposable stencils require no clean up or storage and can be purchased for a fraction of the cost.

 

Spray paint, acrylic or mashed potatoes.

 

Whatever the medium you decide to use with your stencil, it's important to choose the right one for to get the job done on your terms.

 

Make sure your stencil can support the medium regardless of whether you choose spray paint, acrylic, oiled-based or even mashed potatoes.

 

Each surface is not created equal.

 

Once you know if you're stenciling a wall for décor or concrete to maintain your parking spaces, it's important to pick the right stencil for the job.

 

For example, some reusable stencils can be a bit heavy and not suited for wall décor.

 

Placement can be the key to success.

 

You know what you want stenciled, but you need to make sure your stencil can support the vision.

 

There's an adage that goes, "measure twice, cut once". This couldn't be truer when you're taking on a stencil project.

 

Measure the area in advance and make sure your stencils are the right size for the space.

 
When you're ready to go out and start buying your stencils, don't forget these important tips on how to make sure your next project is hassle-free.  Save time by choosing the right stencil and materials in advance.  Planning your next DIY project is just as important as the result.