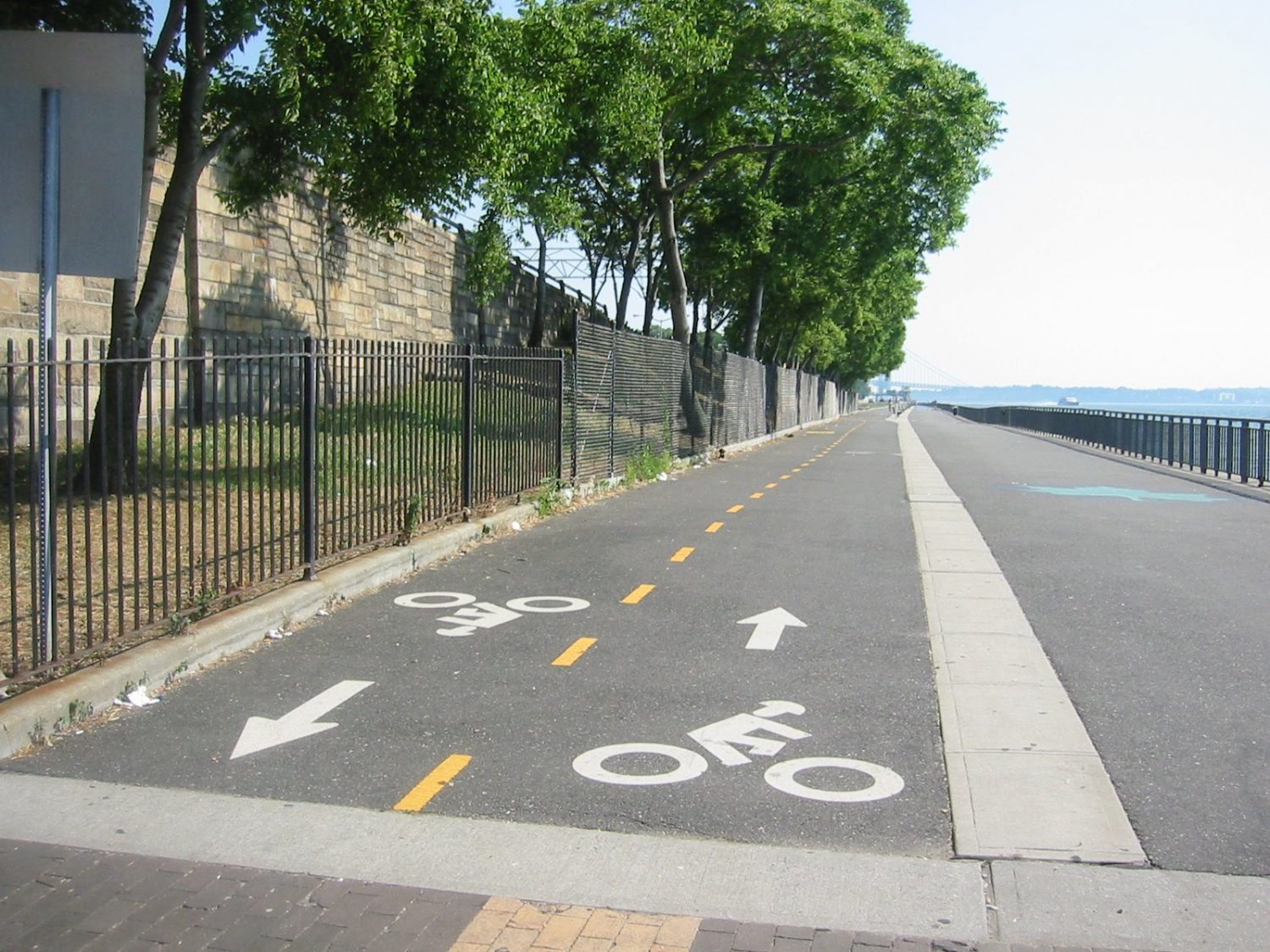 Your Next DIY Stencil Project
Stencils can be a fun way to create a fresh new look for any indoor or outdoor space.  
Stencils are not only functional but can be a great way to spruce up any indoor or outdoor space.  If you're a business owner, you've got access to stencils that can save you time and money with easy to apply stencils for your business.  
If you're looking for a fun project for your home, here's 3 stencil ideas that can give your indoor or outdoor space that extra flair and functionality you're looking for.  
Get your VIP Parking.

 

Tired of having your teenager, husband/wife, or pesky visitor park in your driveway spot?

 

Reserve that spot for yourself and get the prime real estate you deserve with parking stencils.

 

If walls could talk.

 

Actually, they can.

 

You can use letter or number stencils for adding your favorite quote to the wall in the living room.

 

Or numbers to your child's bedroom to help groom your next kid genius.

 

Kicking it old school.

 

Here's where you can get creative and get the whole family outdoors this summer.

 

Use stencils to create games for the family in your driveway or backyard.

 

You've got hopscotch, live action checkers, or maybe you've got a game of your own that is fun and educational.
The possibilities are endless.  With stencils you've got the ability to get creative at a minimal cost with even less mess while being the expert.  Afterall, its your idea.